GLORIOUS JAMMU AND KASHMIR
The northernmost state of India, Jammu and Kashmir consists of three regions: Jammu, the Kashmir valley and Ladakh. While the Kashmir valley is famous for its beautiful mountainous landscape, Jammu's numerous shrines attract tens of thousands of Hindu pilgrims every year. Ladakh, also known as "Little Tibet", is renowned for its remote mountain beauty and Buddhist culture. Also known as Switzerland of the east, the natural beauty of Kashmir is astonishing. The valley is distinctively marked by breath-taking lakes, fresh water streams, luscious fruits, magnificent forests, mighty snow-capped mountains and lush meadows which make it a paradise on Earth. Kashmir is one of the top tourist destinations of the India. Jammu and Kashmir offers many sightseeing attractions such as lakes, monasteries, pilgrimages of Kashmir, wildlife of Kashmir and many more.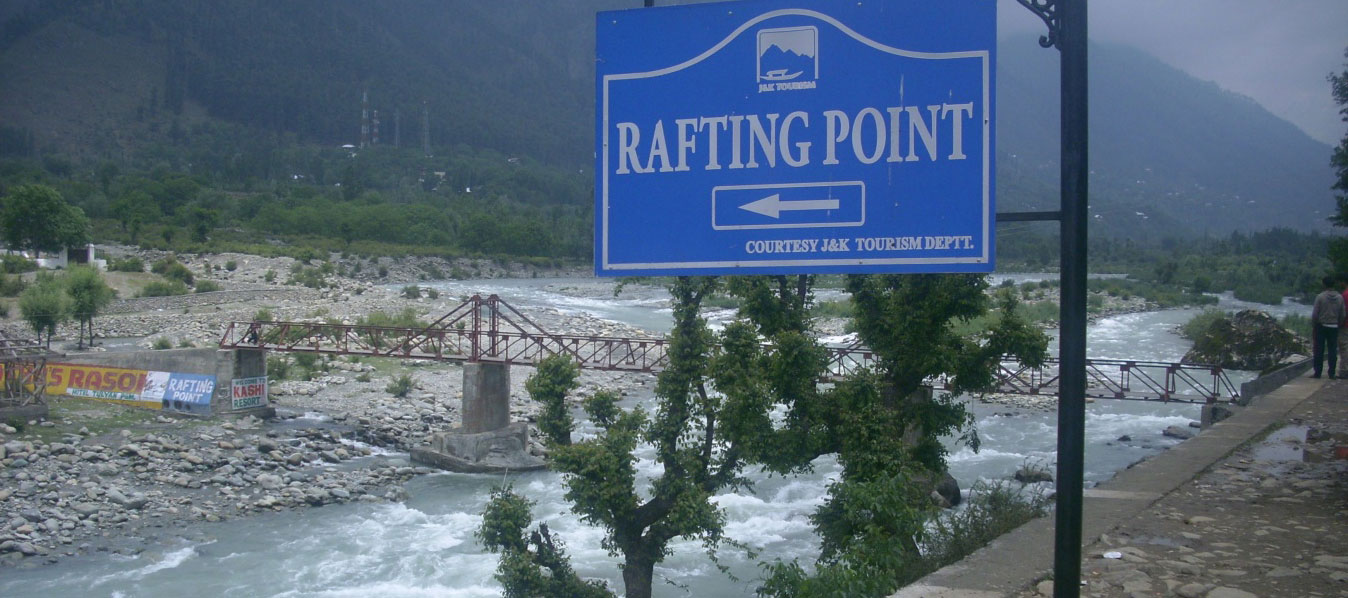 "All you need to do is relax, enjoy and experience the Incredible India."