Indian Badminton League
When : To Be Announced,
Venue :: Delhi, Hyderabad, Mumbai, Pune, Banglore, Lucknow
A new kind of a sports league is in the offing, this September from Sep to Oct, 2017, which will be the first edition of the Indian Badminton League (IBL). It is said to be the richest prize money badminton tournament of the world. The six city based franchisees that are expected to take part in this, first of its kind tournament are, Rajdhani Smashers (Delhi), Mumbai Masters (Mumbai), Hyderabad Hotshots (Hyderabad), Pune Vijetas (Pune), Karnataka Kings (Bangalore) and Lucknow Warriors (Lucknow). For the first time, leading badminton players of the world will be seen in action in an exciting format, which will allow arch-rivals to become team-mates.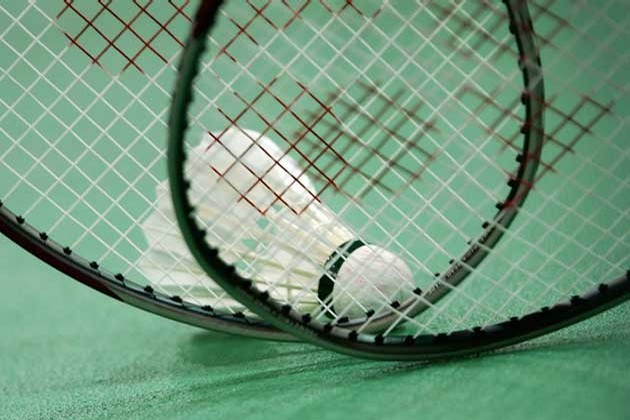 The President of the Indian Badminton Association, Mr Akhilesh Das Gupta, said that "the preparations for the IBL Indian Badminton League are in full swing". New Delhi will be host for spectacular Opening Ceremony of the IBL Badminton, on Sep 30, featuring international and national stars. Sahara has bought Lucknow, while Ness Wadia has bid for Mumbai and PVP Ventures have bid for Hyderabad. The names of the other owners of the other three franchises will be announced soon. Actor Aamir Khan and actress Deepika Padukone are going to be brand ambassadors of this IBL league India.
"All you need to do is relax, enjoy and experience the Incredible India."