1
Send us your requirement.
2
Get your tailor made tour itinerary in your budget.
3
Make the payment and enjoy your holiday.
HOT SELLING TOUR PACKAGES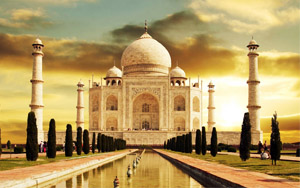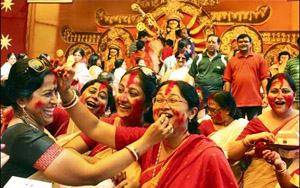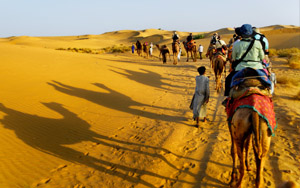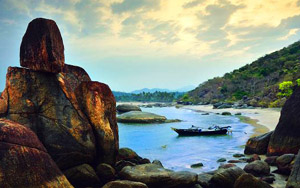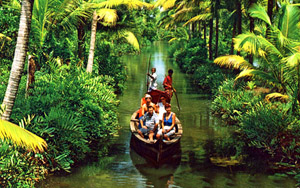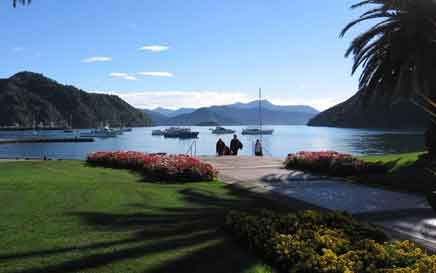 ABOUT INCREDIBLE INDIA
India is one of the world's largest, oldest and a continuous civilization which has flourished from nearly five thousand years back. It existed during the same time as the ancient civilizations of Egypt and Sumer and far outlasted them. India is a beautiful, an exotic, and an enchanting country, depending on whatever aspect you would like to see. It is one of the most popular dream tourist destinations complete with, snow-capped mountains of awesome scenic beauty, verdant hills gorgeous rivers and lush green valleys. Modern day architectural wonders with time-honored world heritage sites.

India is also well-known for its natural diversity and you can make your way to several Wildlife Sanctuaries that are the natural habitats of exquisite flora and fauna. With a long coastline extending from East, South and West, India is bounded by the snow-capped Himalayan Mountains in the North, Northeast and Northwest.


India was regarded as the "jewel in the crown" of the British Empire. Over two thirds of the vast sub-continent was ruled by the East India Company for 100 years. After Independence, the world has heard a lot about India. The country has come from a slow track to the fast track within no time. It contributes a lot to the world economy and the Indian talent is spoken about everywhere. From the days of East India Company rule, India has grown inorganically. Irrespective of the situation before Independence, there is very good relation between England - India. The people who have seen many more years then today's generation still refer to India as England India or British India.
India is visited by thousands of tourists throughout the year and has a very wide range of tourist attractions which are scattered all over the country. Mountains, jungles, deserts and beaches, India has it all. India holds virtually every kind of landscape imaginable.

Indian is a land of diverse culture and is probably the only country where people of so many different origins, languages, religious beliefs, and ethnic backgrounds coexist. The multi-lingual, secular and culturally diverse country has a very rich and diverse mix of tradition and culture dominated by religious and spiritual themes. Yoga originated in India and has existed for over 5,000 years.

Indian cuisine has a wide ranging variety of taste and flavour. Being geographically so diverse, each region has its own cuisine and style of preparation. Indian cuisine is renowned for its exotic gravies.

The festivals and fairs of India which is as diverse as the land is strikingly colourful. The spirit with which each of the festival and fair are celebrated draws almost everyone to join in the celebrations. The colourful mosaic of fairs and festivals are observed with a lot of gaiety and enthusiasm, round the year.
LATEST MONEY SAVER PACKAGES